PROTEIN BAR
FEATURES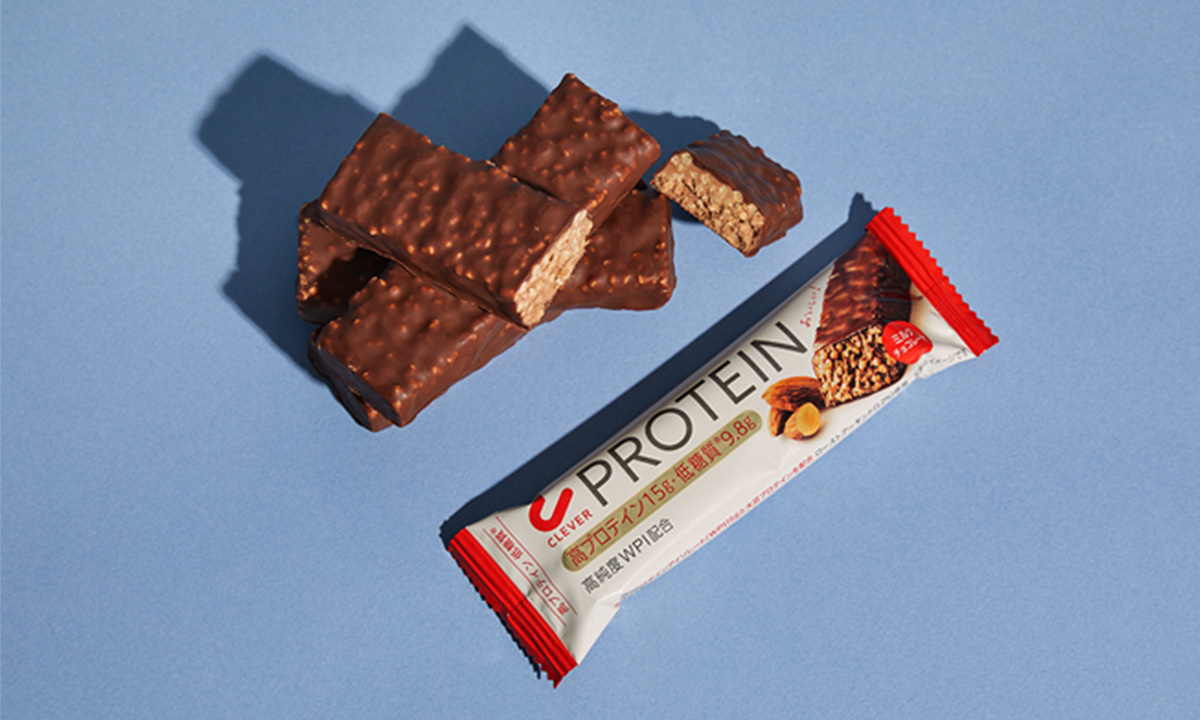 CONTAINS HIGHLY
PURIFIED*1 WPI PROTEIN
No artificial sweeteners.
Made with a balanced combination of WPI and soy protein!

*1 in comparison with raw material suppliers *2 low-carb indicates the amount of carbs in comparison with the adequate intake of carbs per meal provided by the Dietary Reference Intakes (DRI) *3 bitter chocolate flavor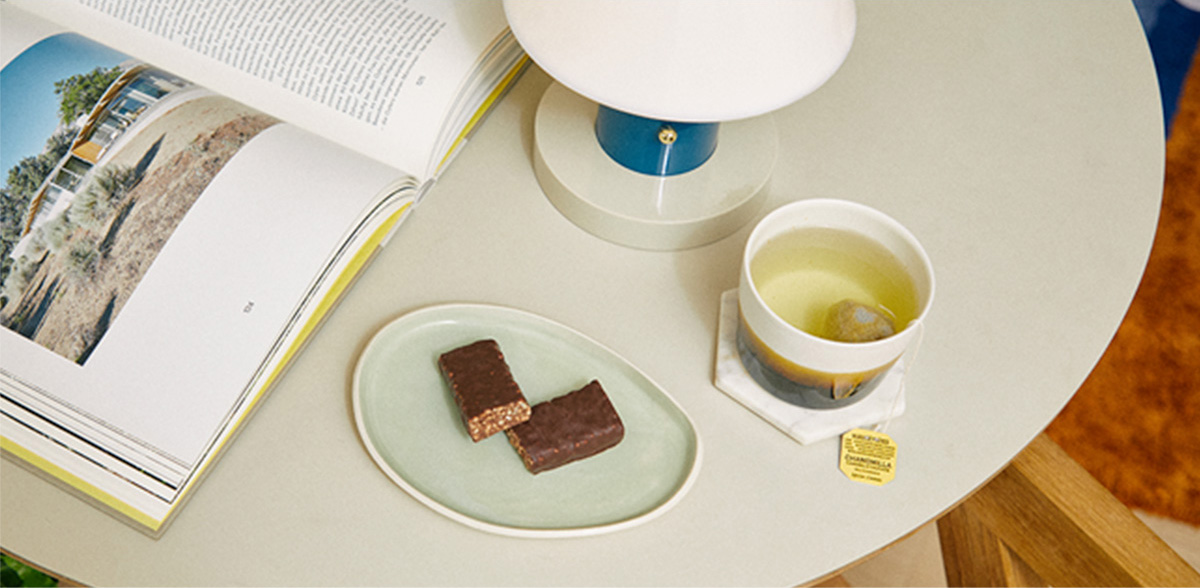 PROVIDES SUPERIOR PROTEIN ON THE GO

- ANYWHERE AND ANYTIME
A great option for having a nutritious snack between meals in addition to help you recover post-workout.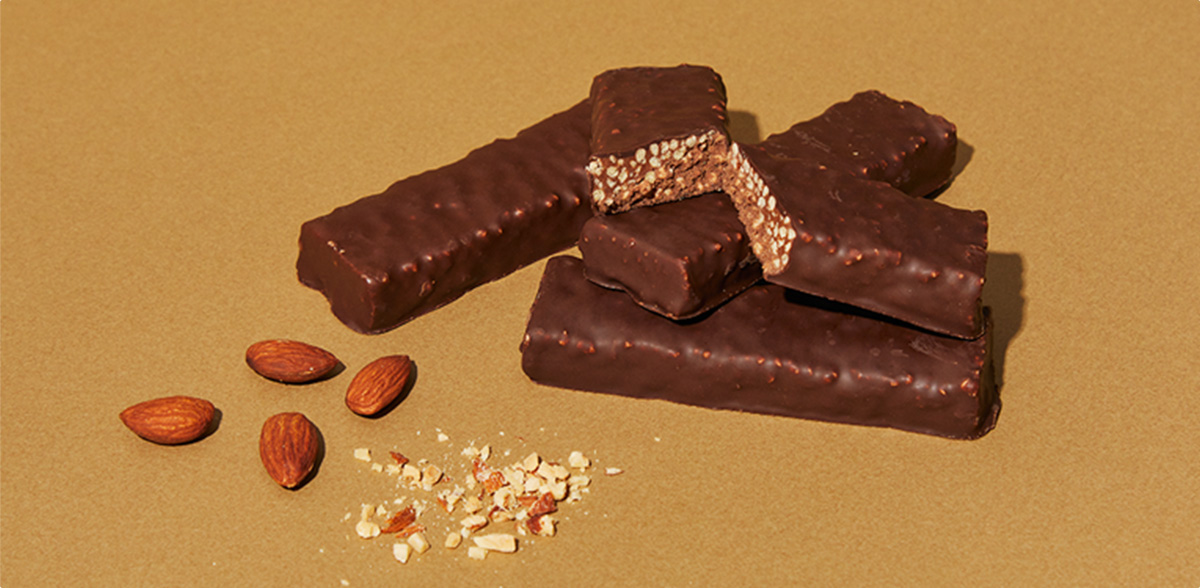 A DELICIOUS AND CRUNCHY
PROTEIN BAR
A delightfully crispy, crunchy texture that we all love so much!
Offered in milk, bitter and salted chocolate
to go with every mood!
Ingredients: Bitter Chocolate
Chocolate (cacao mass, sugar, cocoa butter, cocoa powder, vegetable oil and fat, skimm milk powder, whole milk powder, lactose) (manufactured in Japan), soy puff (contains wheat), whey protein, almond praline, butter oil/trehalose, calcium carbonate, emulsifier, flavor
Nutritional Facts - 1 protein bar (Standard: 39.7g): Bitter Chocolate flavor
Energy

206kcal
Protein

15.0g
Total Fat

11.9g
Sodium Chloride Amount

0.4g
Carbohydrate

10.7g
−Total Sugars

8.9g
−Dietary Fiber

1.8g
*reference values may vary
PRODUCTS