ABOUT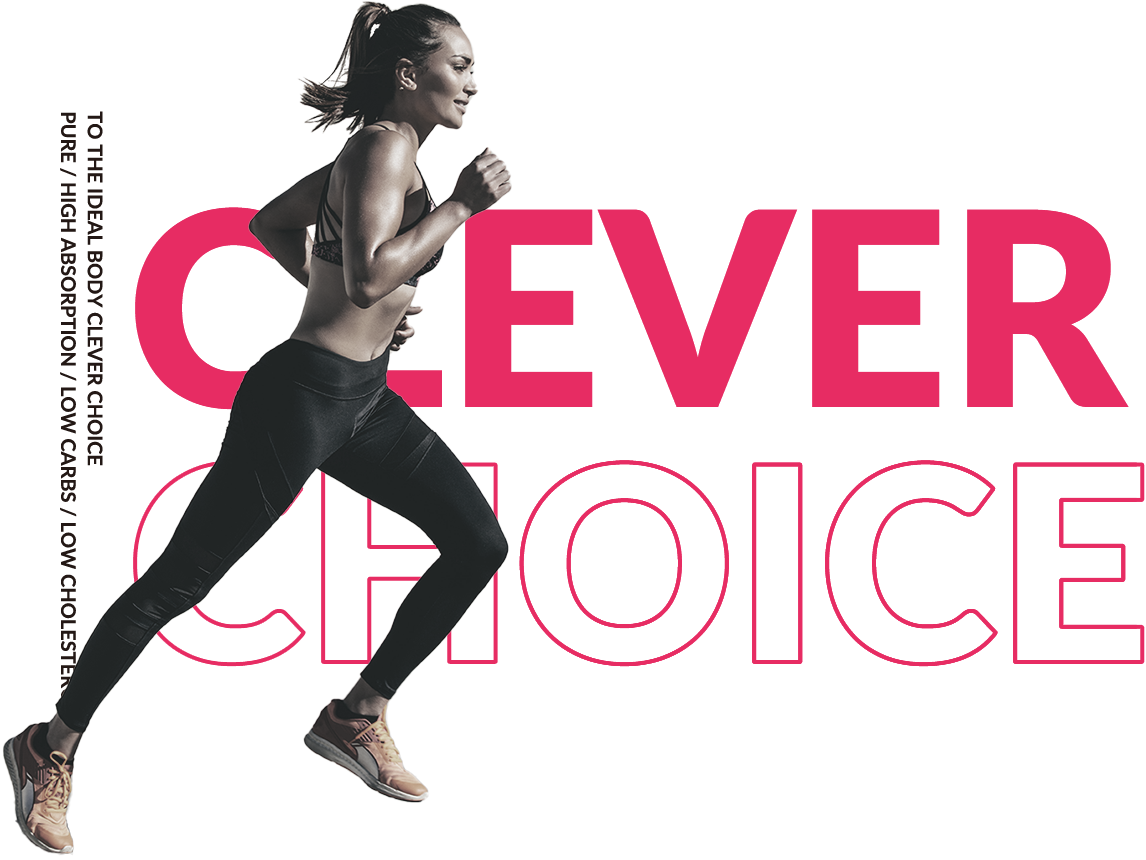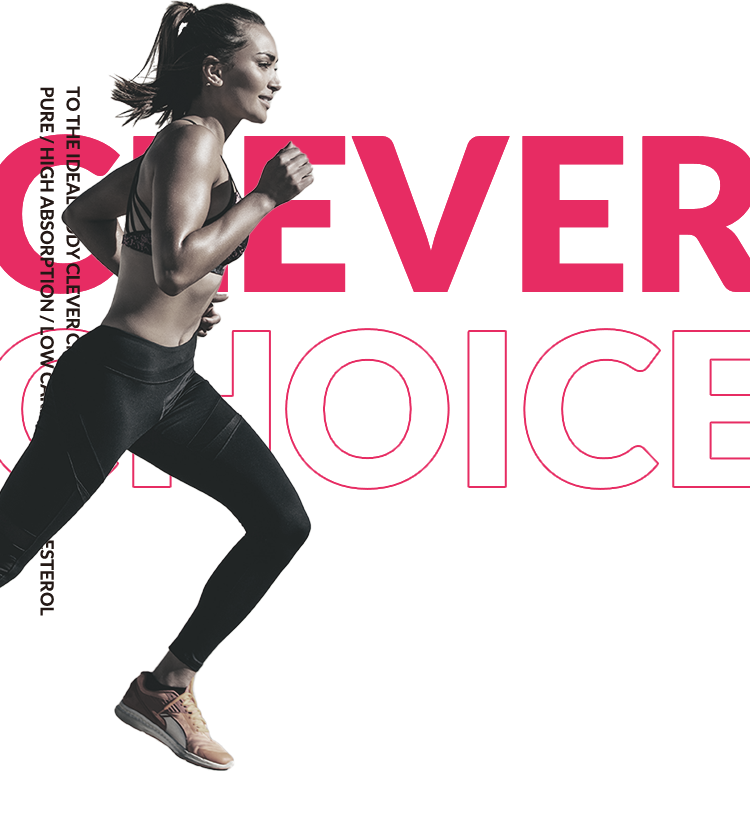 Our mission is to empower those who want to get stronger, leaner and healthier more efficiently* with a premium blend of high-quality proteins.
*eating a healthy diet and engaging in regular exercise
People everywhere who want to enjoy life, make everyone around them happy and live a healthy lifestyle. We help busy professionals such as models, actors, soccer players, baseball players, swimmers, fitness trainers, runners and even rock climbers build the physique of their dreams.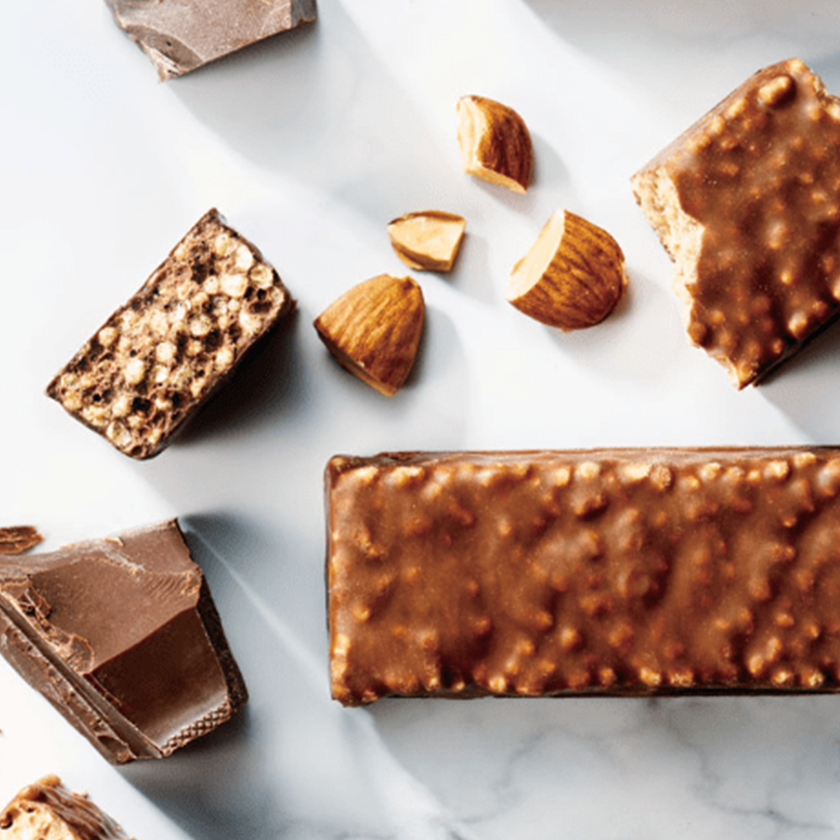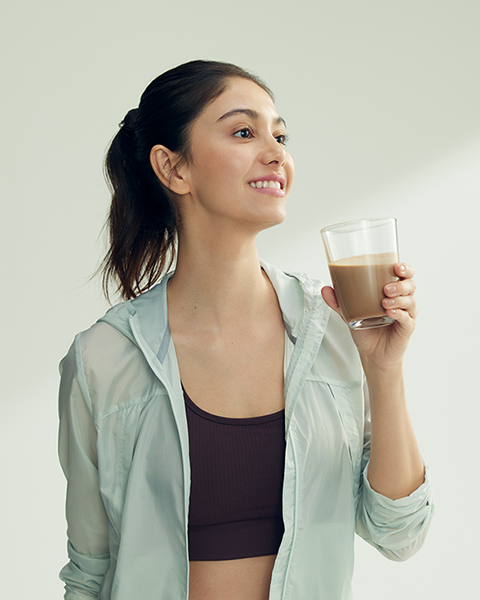 CLEVER is the ultimate way for men and women to optimize function and performance to achieve their personal goals.
Designed to build the utmost resilience for overcoming daily challenges and obstacles, we aim to deliver the highest possible quality through the purest and simplest ingredients. CLEVER will become your daily essential to create the fastest and shortest path to reach your athletic peak performance.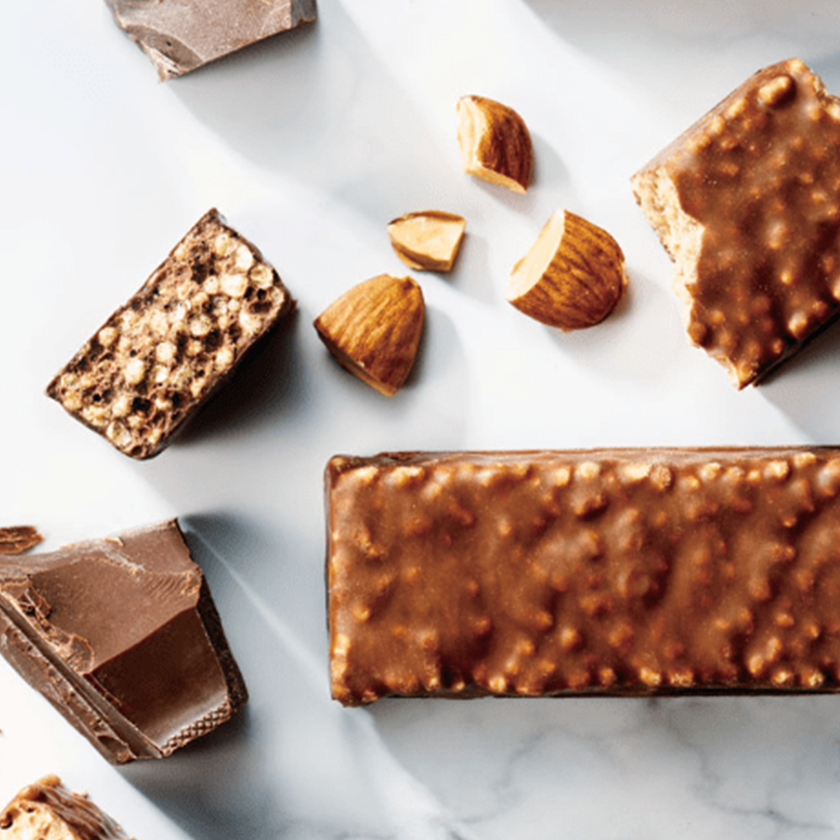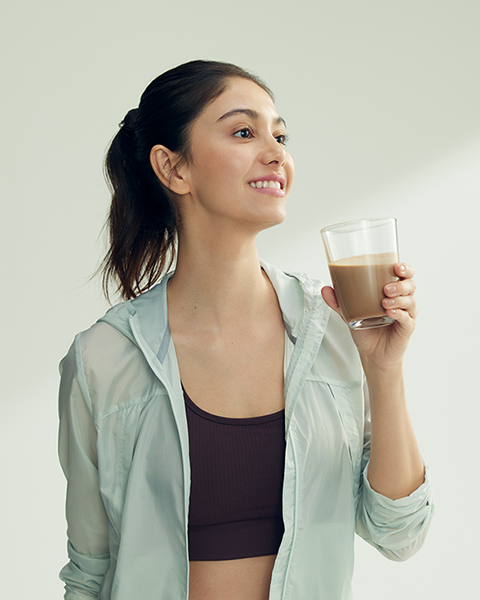 Sourced from trusted suppliers, our protein bar is made using high-quality ingredients specifically selected for their purity and quality. Deliciously flavored to eat everyday, we continue to explore and innovate products to help you achieve your fitness goals.